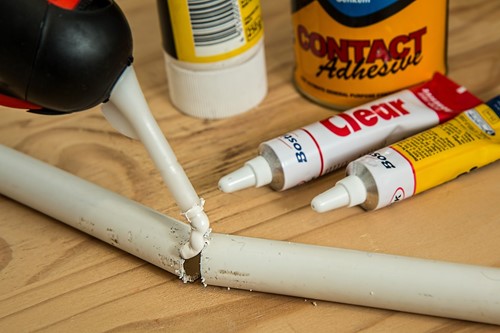 As a homeowner, it is important to complete preventative home maintenance on a regular schedule. Home maintenance is necessary because it ensures potential problems are identified before they become costly repairs. Not every issue will be caught ahead of time, here are a few common examples of home maintenance issues that could be problematic.
The Leaking Roof
One of the most common home maintenance issues is a roof that starts to leak. A leaking roof can be costly because, if the leak becomes a steady flow, you may need to replace personal property in addition to fixing the overarching issue. It is critical to perform a home inspection to make sure the roof is in a state of good repair during the buying process. While living in your home, the roof should be inspected regularly to look for problems with shingles, tiles and gutters. This ensures that the roof can withstand the routine wear and tear of adverse weather.
A Ruptured Pipe
Ruptured pipes are often a source of home plumbing and maintenance issues. Pipes tend to rupture during the winter when the temperature is especially cold. Sometimes, water and ice expand upon freezing to the point that the pipe breaks. Then, when the water is turned on, it flows out of the pipe and floods the house. To prevent this from happening, turn the ambient temperature up slightly even when you aren't at home. This will often prevent the water from freezing. Additionally, allowing the faucet to drip during particularly chilly nights keeps the water flowing, making it is less likely to freeze in the pipes.
A Broken HVAC Unit
Most homeowners dread having to replace the HVAC unit; however, routine maintenance will ensure you get as much use out of your HVAC unit as possible. If you hear rattling in the HVAC unit, or when their heat starts to disappear, this is a bad sign. To ensure HVAC units last as long as possible, make sure to replace the filters on time. This will go a long way toward making them last.
Not Sticking to Home Maintenance Schedules
Lastly, the biggest problem many homeowners have with home maintenance is that they simply don't do it. There is a common saying that you shouldn't fix what isn't broken but avoiding regular home maintenance will likely lead to larger repair bills down the road. Follow the advice of the maintenance schedule and make sure the home is taken care of.